Collection
Museum De Waag is your starting point to get acquainted with Deventer, one of the oldest cities of the Netherlands. The museum tells the story of the rich history of this market, fortress, and industrial city by displaying the masterpieces of the municipal collection.
The collection of Museum De Waag consists of paintings, drawings and figures, decorative objects, utensils, archaeological finds, and architectural objects, among other things.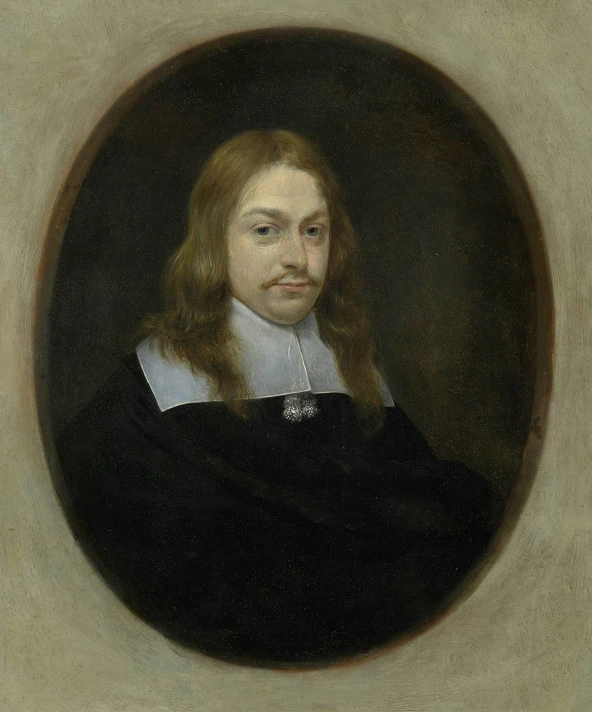 It also contains a very important coin collection as a testament to the Deventer mint. Take a deep dive into the rich history of the Hanseatic city of Deventer and enjoy!